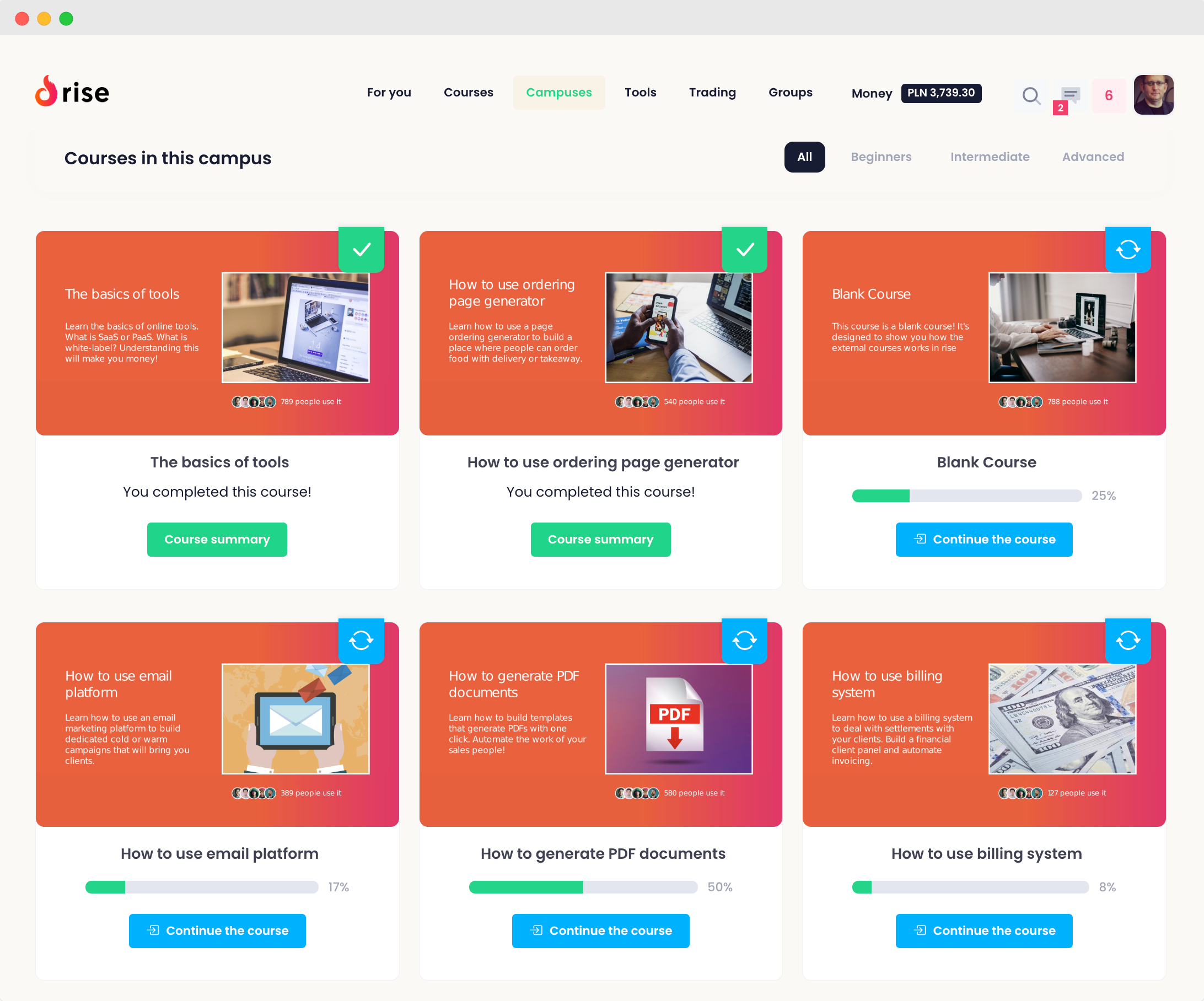 Education
Provide a powerful e-learning platform for your employees, clients, and community members. Add your courses, sell your courses. Let your community build courses. Endless options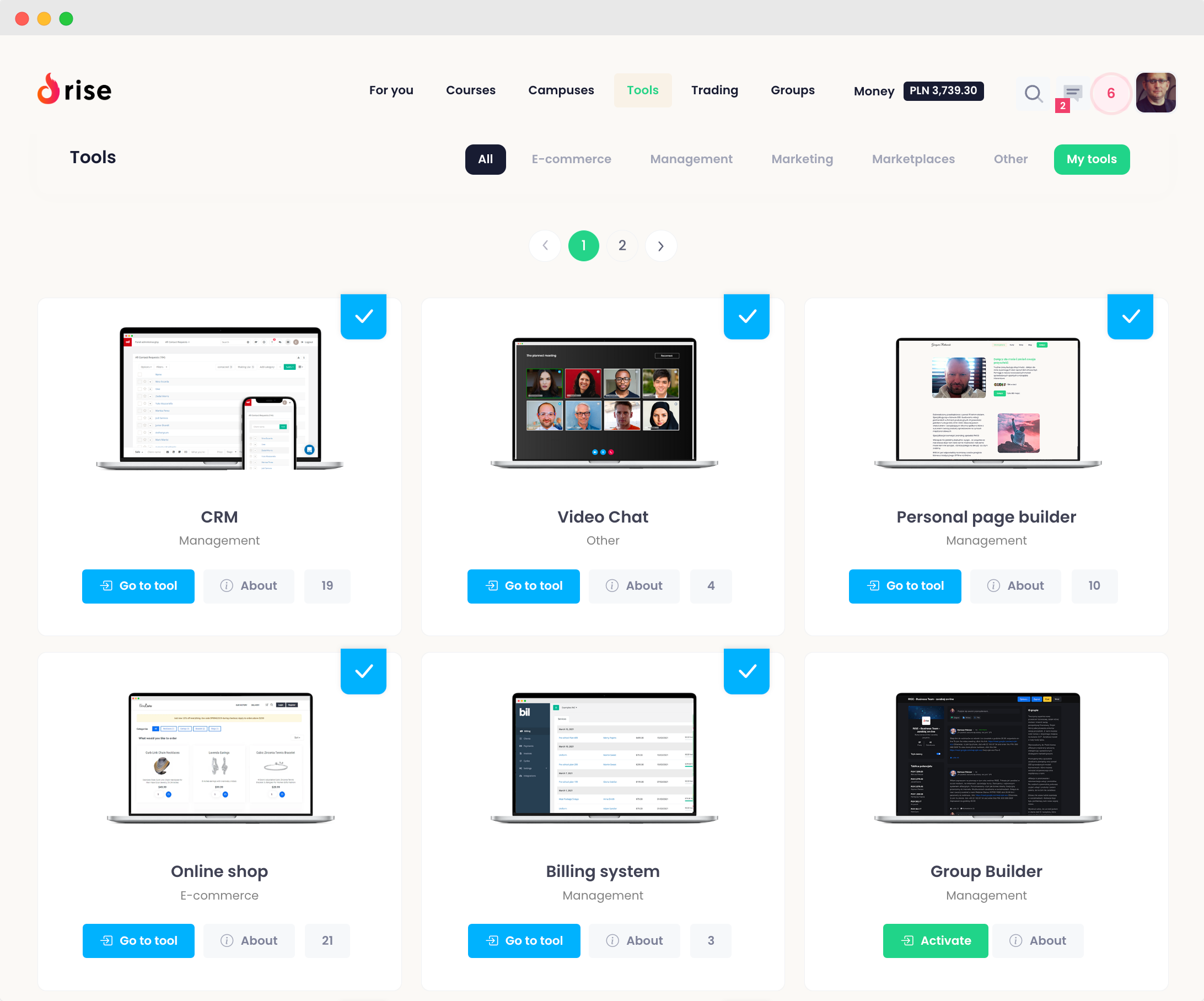 Tools
Provide useful tools, that are connected with your business strategy. Use our library or add your own tools or affiliate links to your partners platforms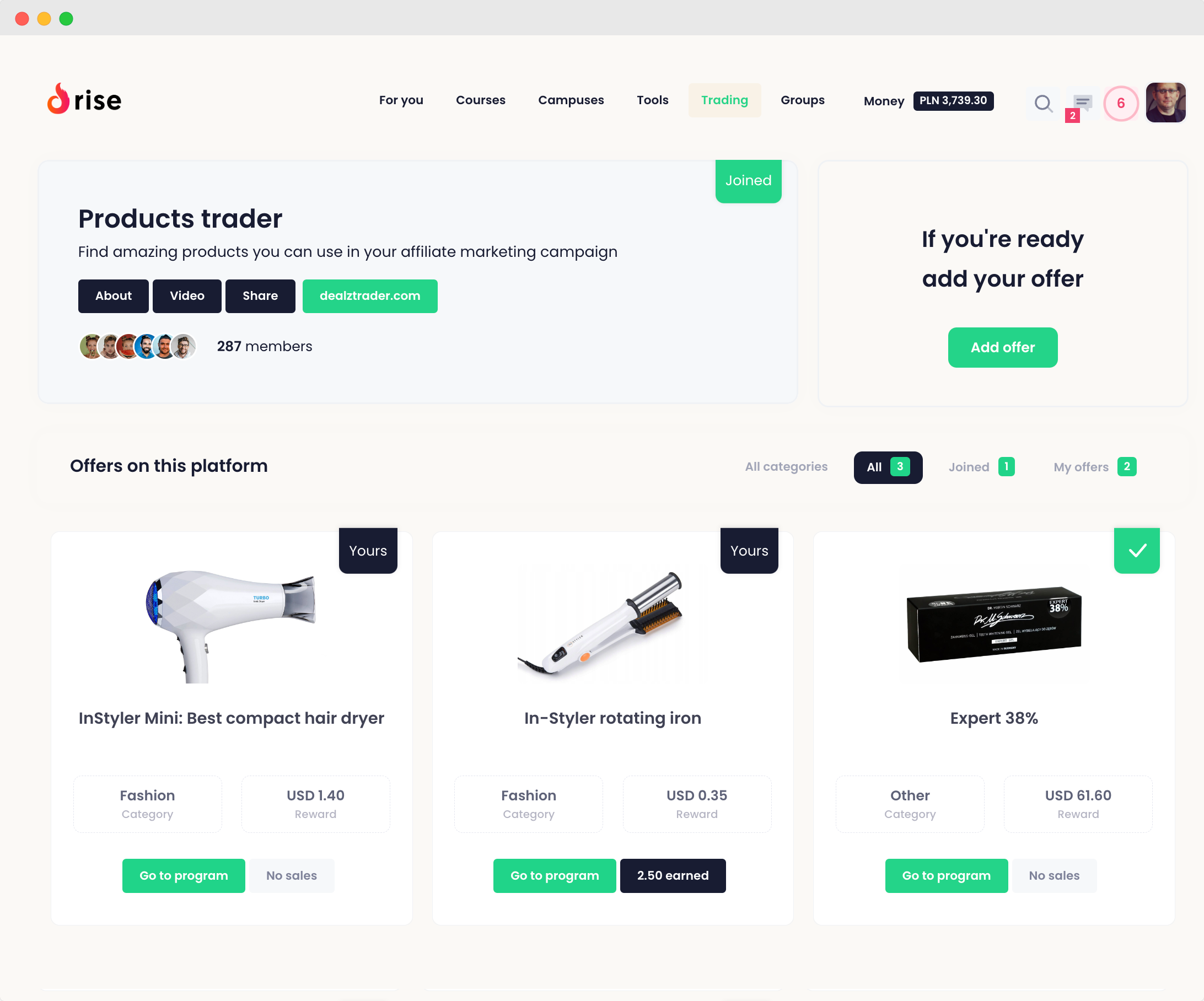 Commerce
Build a trading experience in your community. Build your internal e-commerce, offering, profiles, and tasks marketplace. Install ready-to-go marketplaces from our library or design your own.
Affiliation
Provide affiliation, loyalty, or partnership programs to your community. Use the power of recommendations to expand your user base. Reward people with money, points, or experiences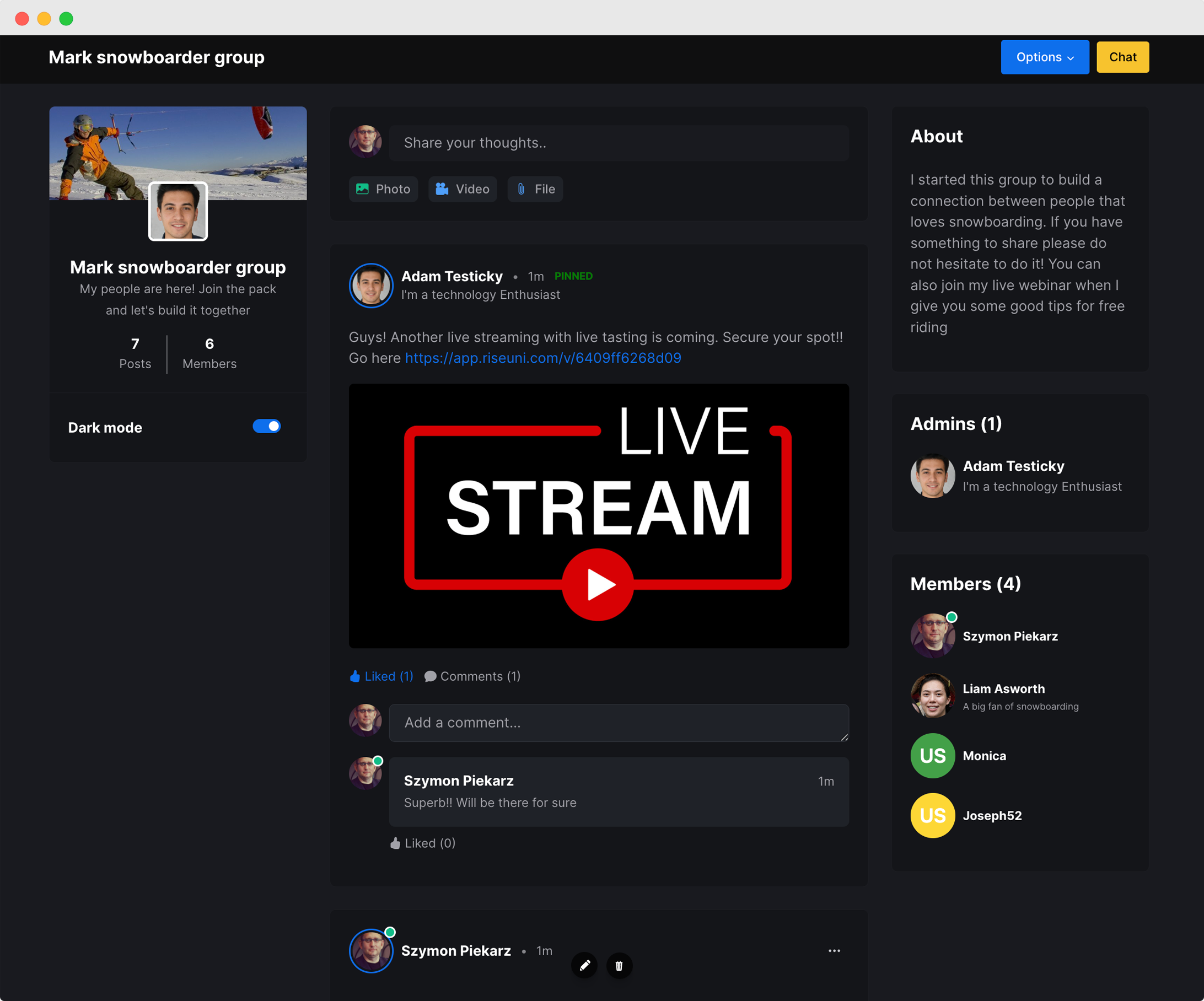 Groups
Provide social platforms to your community. Build Facebook, only fans, twitch type of groups. Let your community members build groups. Use powerful monetization options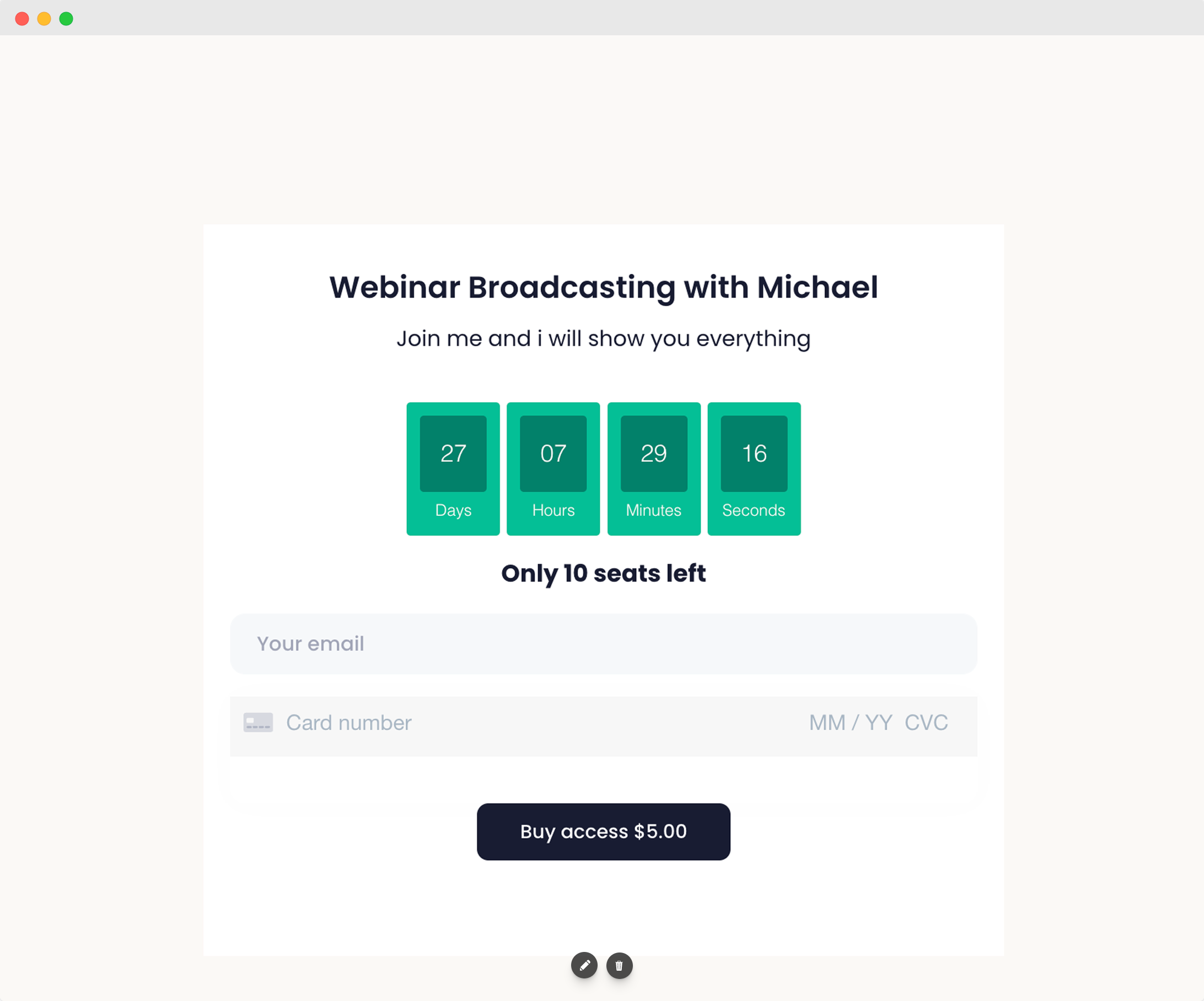 Rooms
Provide video and audio communication experience to your community. Build own video rooms, webinars, and broadcasting events. Let your community create them.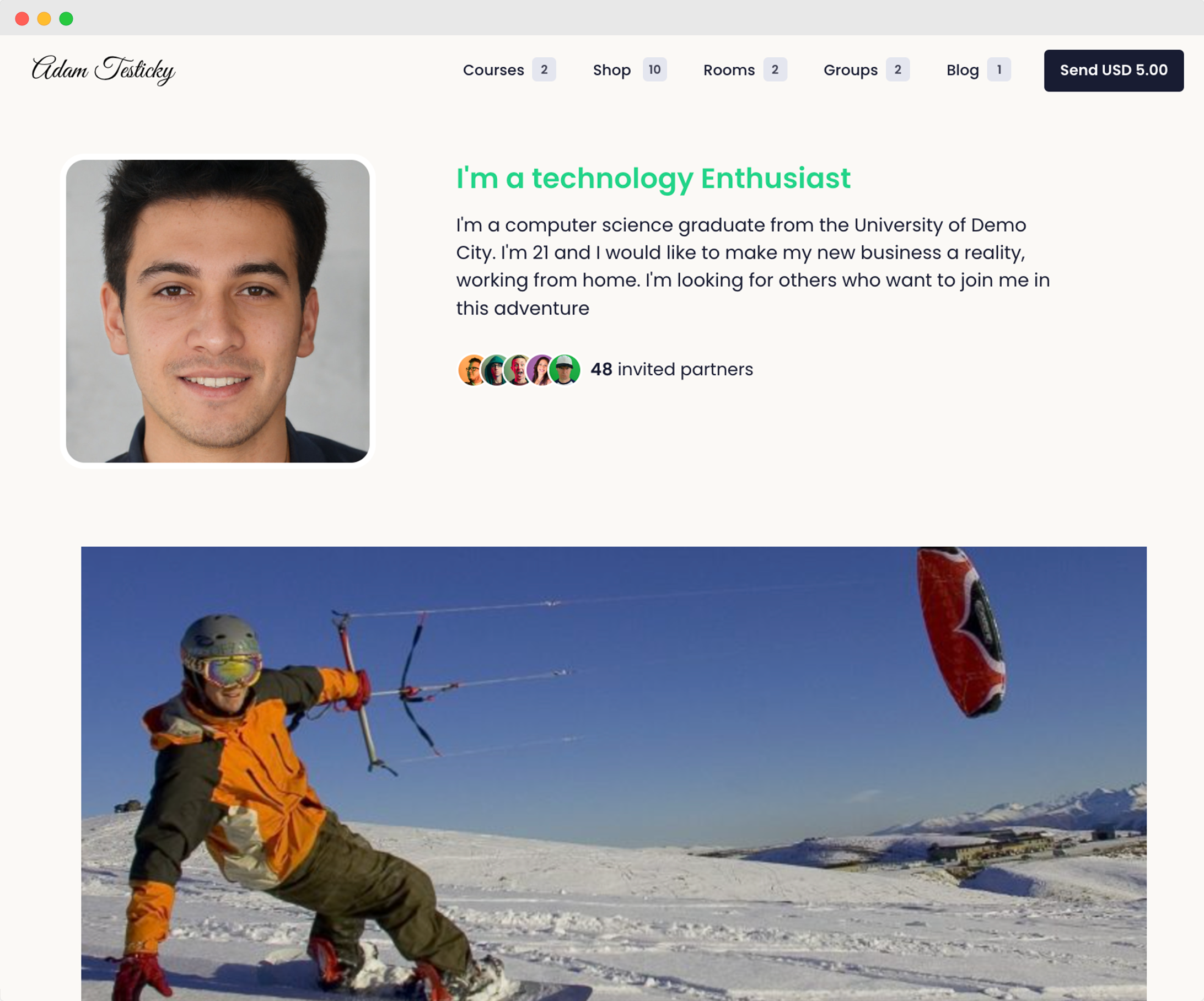 Profiles
Provides private or public profiles to your members. Build personal branding experience, let them build webpages with e-commerce, affiliation, and blog.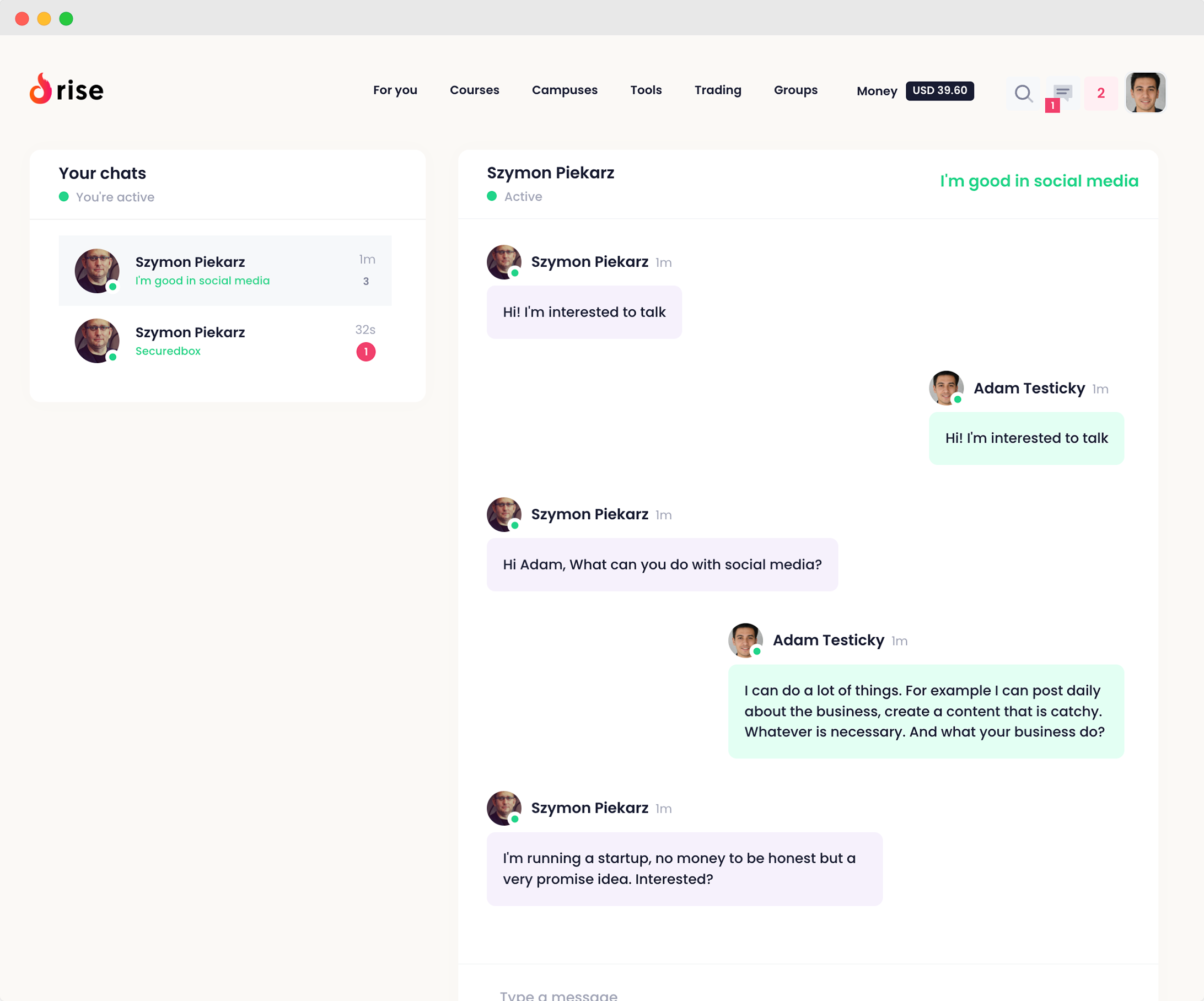 Communication
Provide a Slack type of communication platform to your member. Build your support channels and ticketing system. Let people build their chat communication groups.
You can find more modules description when you join the platform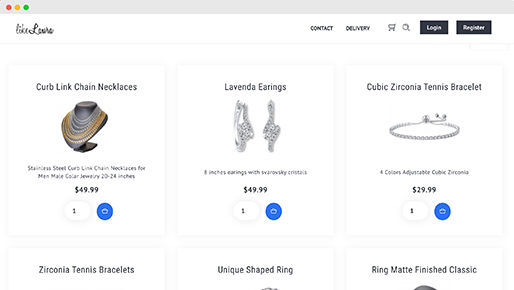 Online shops
Let members build their online shop or simple one-page selling pages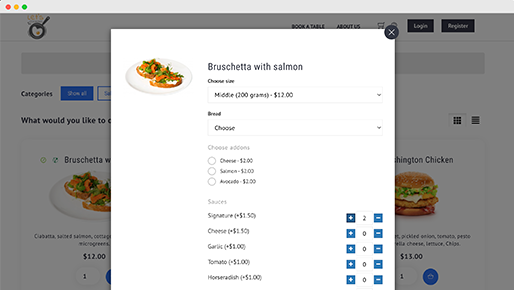 Ordering page
Let members build food, grocery, services delivery and takeaway ordering page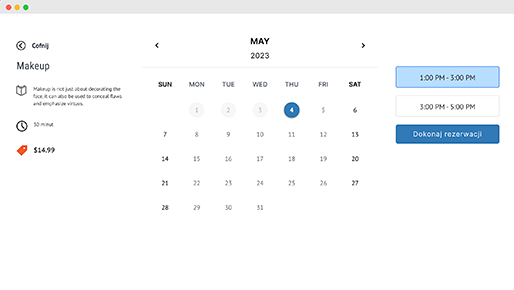 Booking page
Let members build calendar, booking, appointment, and visit pages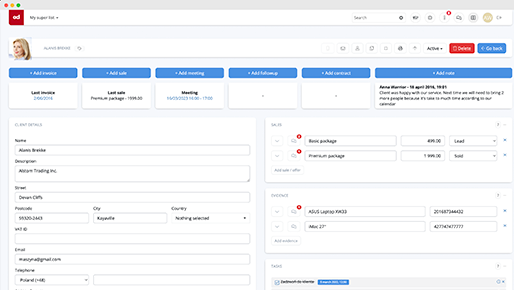 CRM
Let members manage their client database with all the necessary information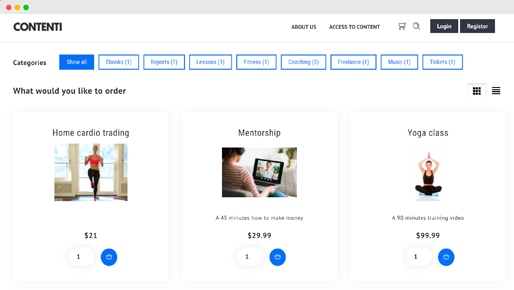 Content selling
Let members build pages for selling digital content like e-books or tickets to events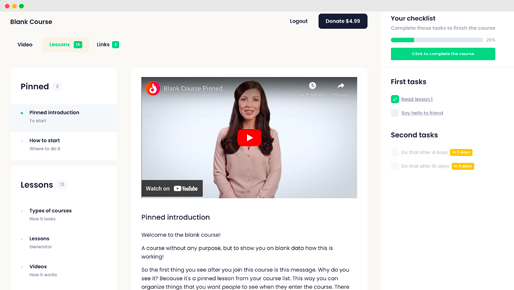 Course builder
Let members have an online course page they can offer to their followers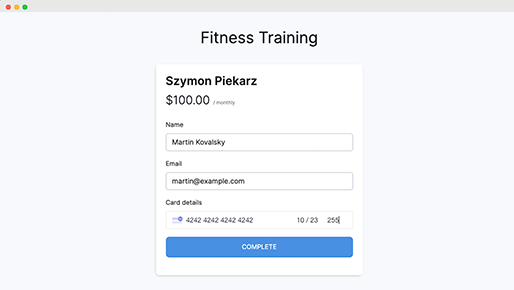 Memberships
Let members build a membership subscription page they can offer to their audience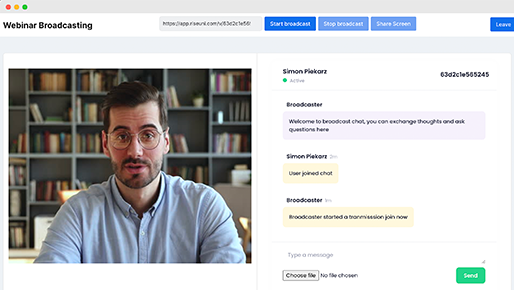 Video Rooms
Let members build private consultation video or audio rooms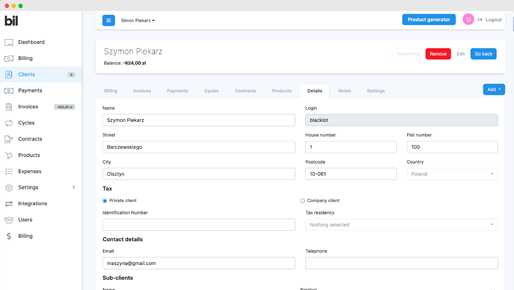 Billing system
Let members manage their settlements, and build automated invoicing and billing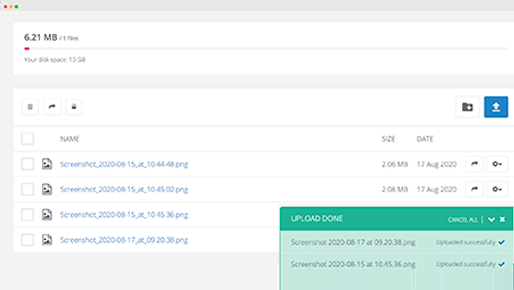 Online drive
Let members build and store their files in an encrypted online drive.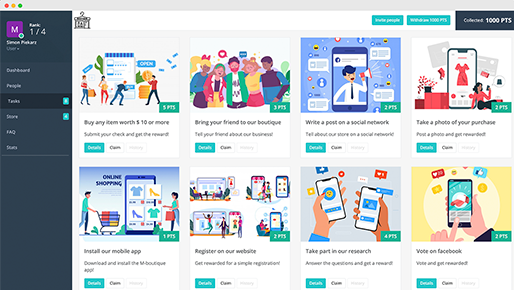 Loyalty program
Let members build loyalty and partnership program and offer it to their audience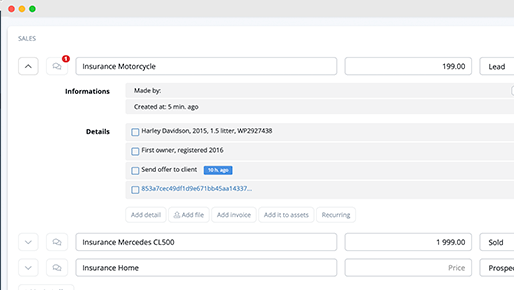 Sales manager
Let members build sales funnels, and pipelines and deal with follow-ups with ease
You can find more tools when you join the platform for free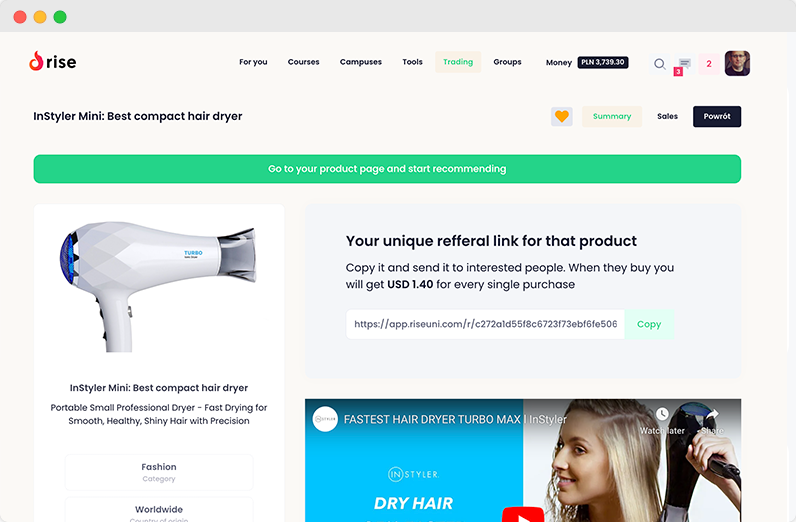 Affiliation marketplace
Provide a marketplace where people can add products and others can recommend them for money on their social media. Use it for physical or digital products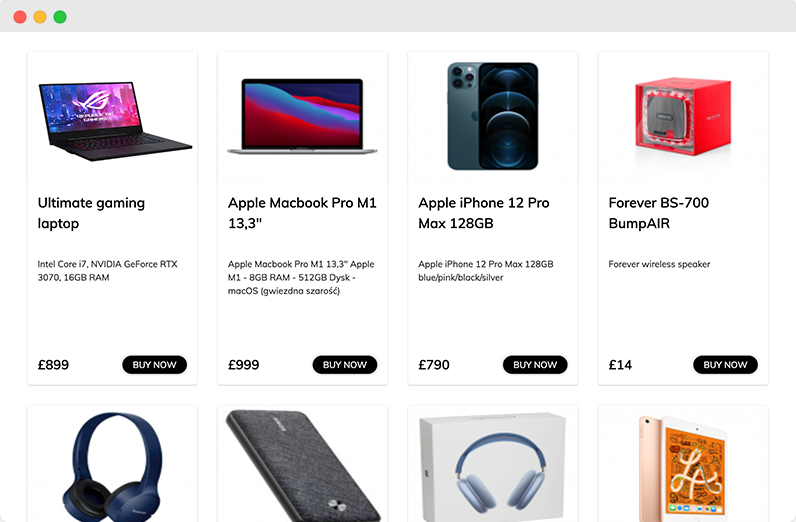 Shopping marketplace
Provide a shopping marketplace where people can add their products or services and sell them under your brand. A modern drop shipping experience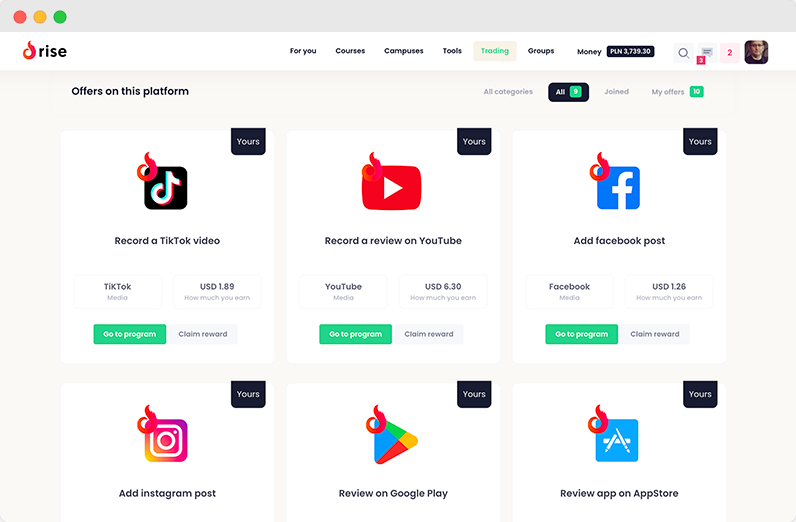 Tasks marketplace
Provide a task marketplace where people can add tasks and others can complete them for money. Designed for all types of tasks: gigs, social media, freelancing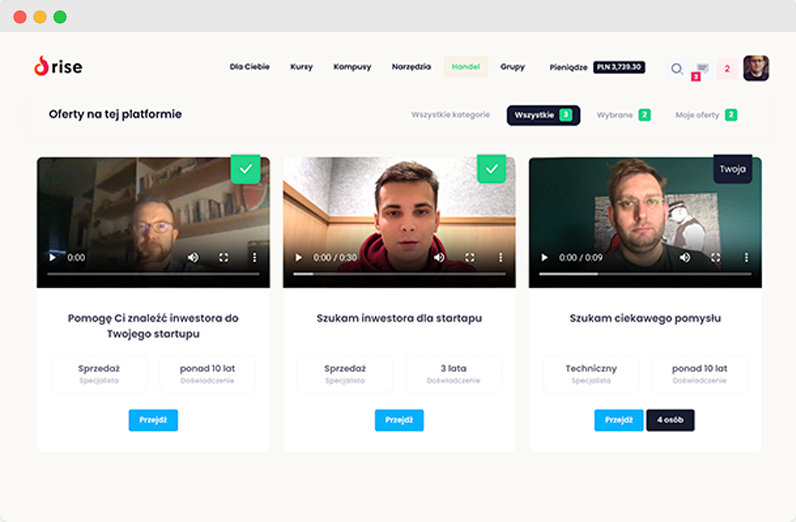 Profiles marketplace
Provide a social linkedin-type marketplace, where people can add their profiles, others can find them, and start a discussion.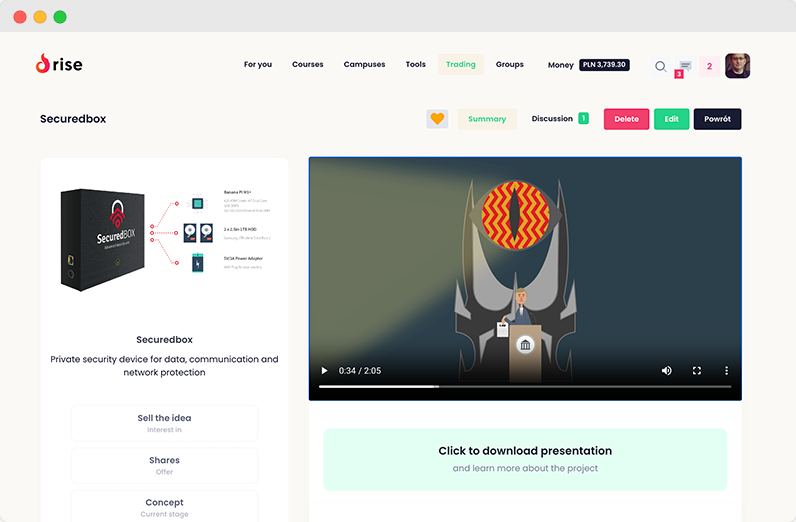 Offers marketplace
Provide an offers marketplace where people can add their offers, others can find them, and start a discussion. Perfect for selling specialistic services, businesses, finding partners for a startup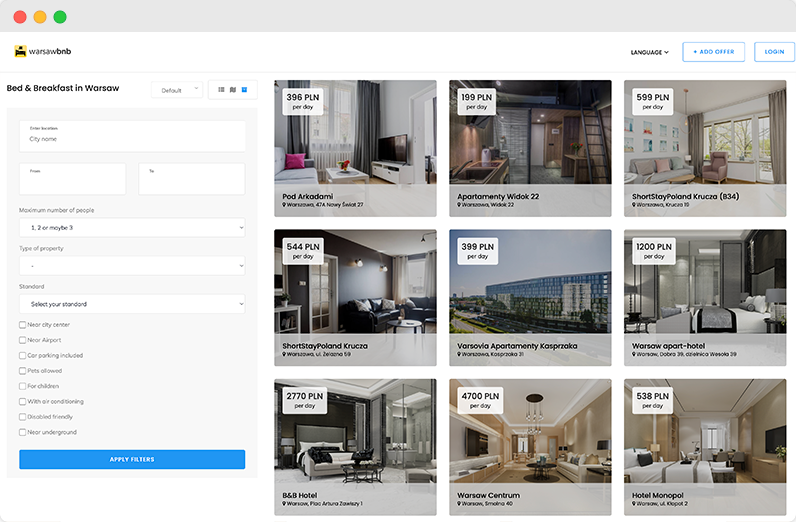 Properties marketplace
Provide an Airbnb type of marketplace, where people can add their properties and others can book them. Build a business model around it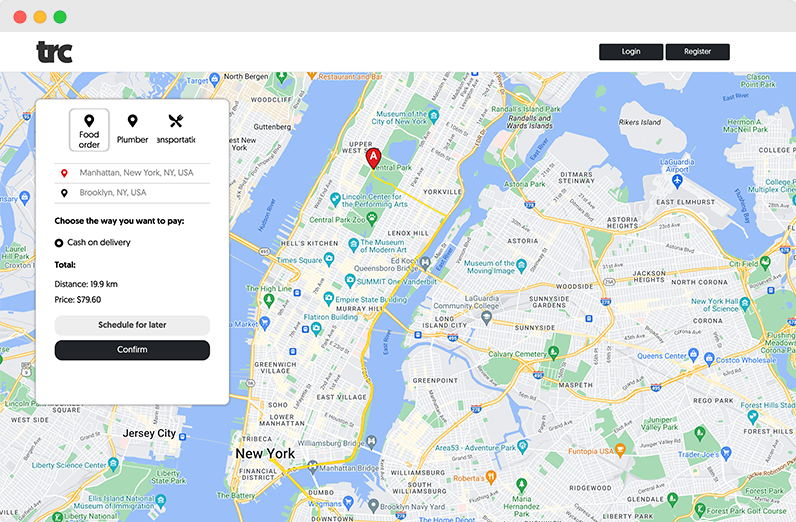 Uber marketplace
Provide an Uber-type sharing economy marketplace, that connects people that are willing to complete logistic tasks with those who are looking for it. Perfect for transportation, delivery, tracking, specialists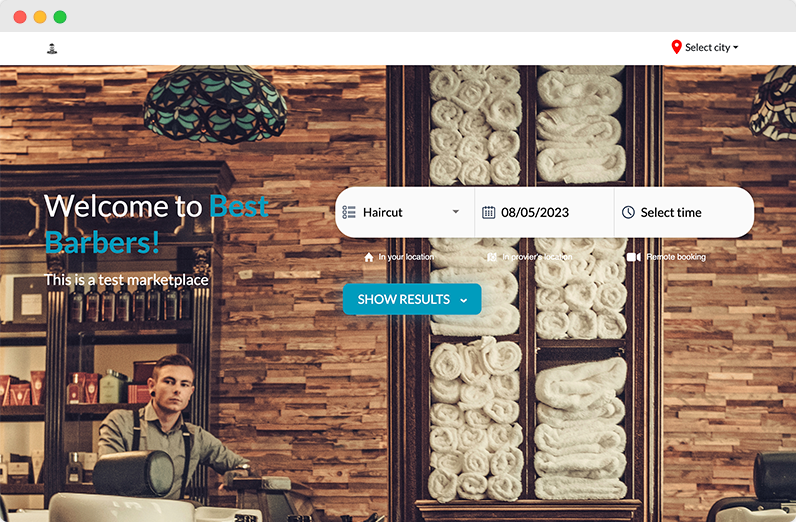 Booking marketplace
Provide a booksy type of marketplace where people can add their services that can be booked and others can find them. Build a business around it
You can find more marketplaces when you join the platform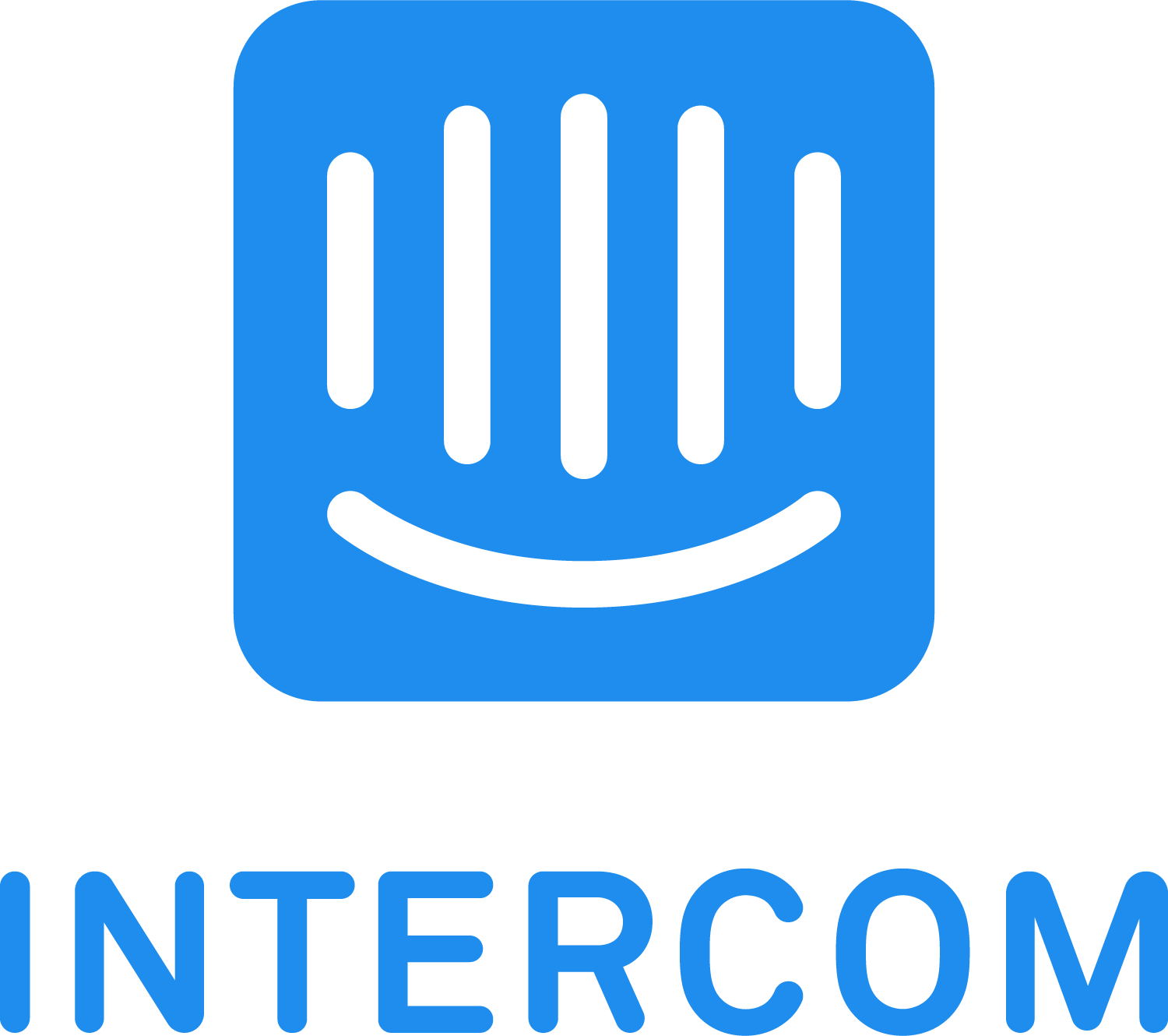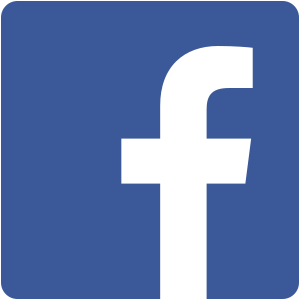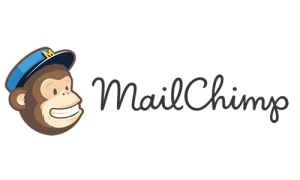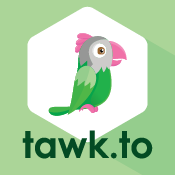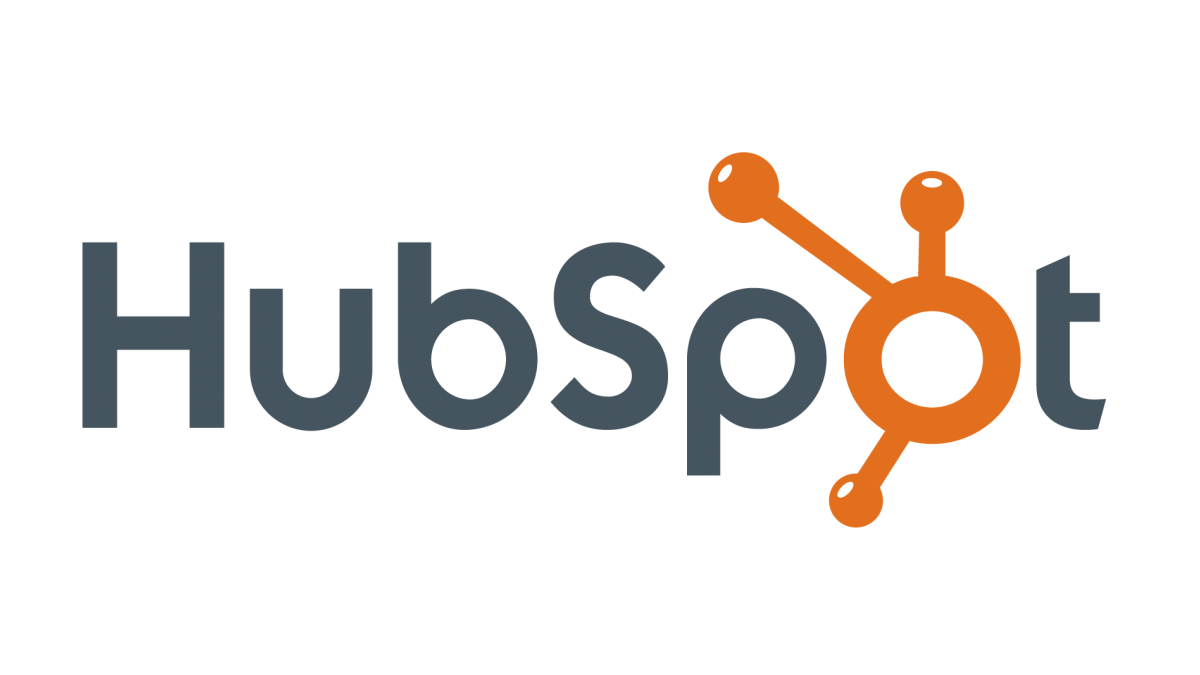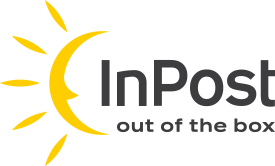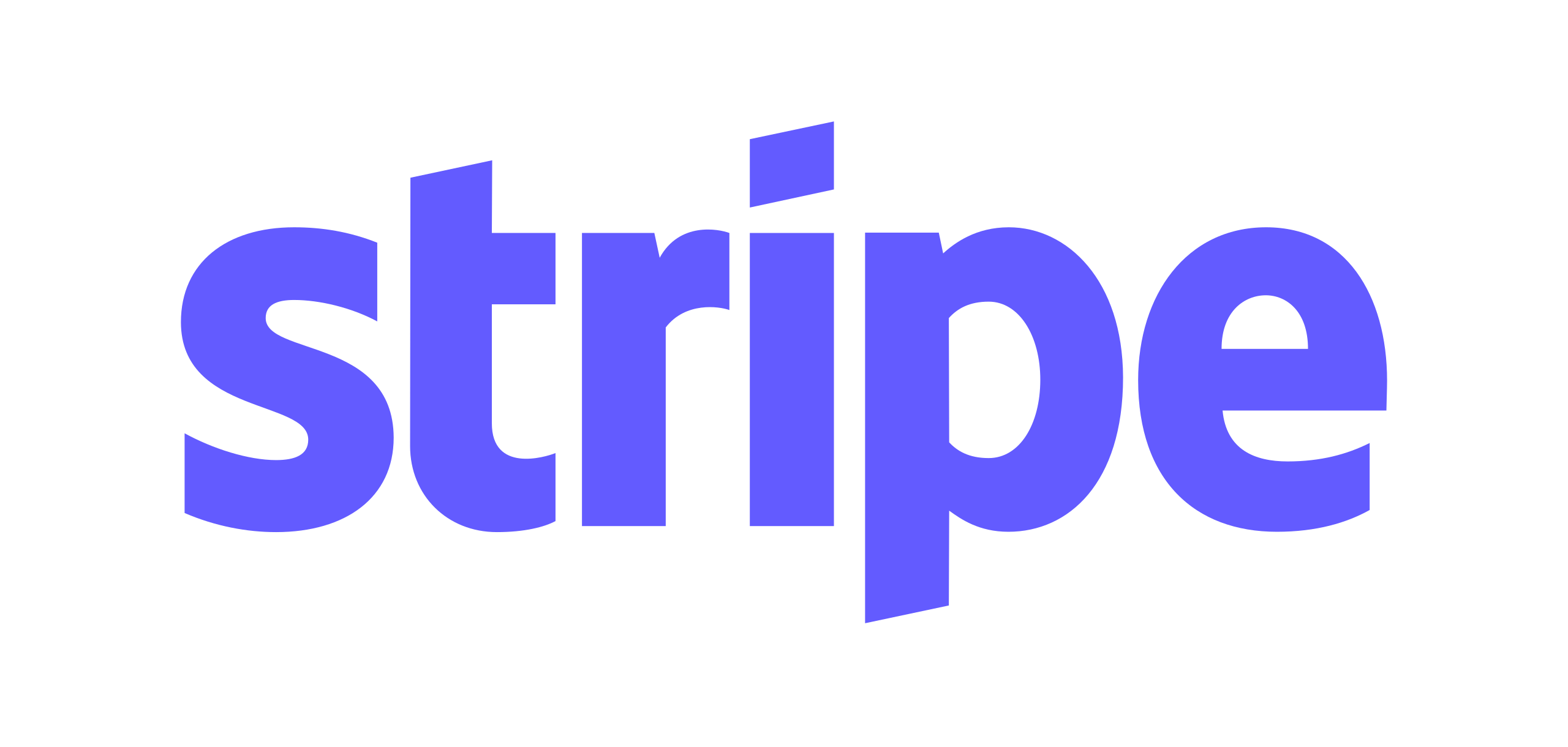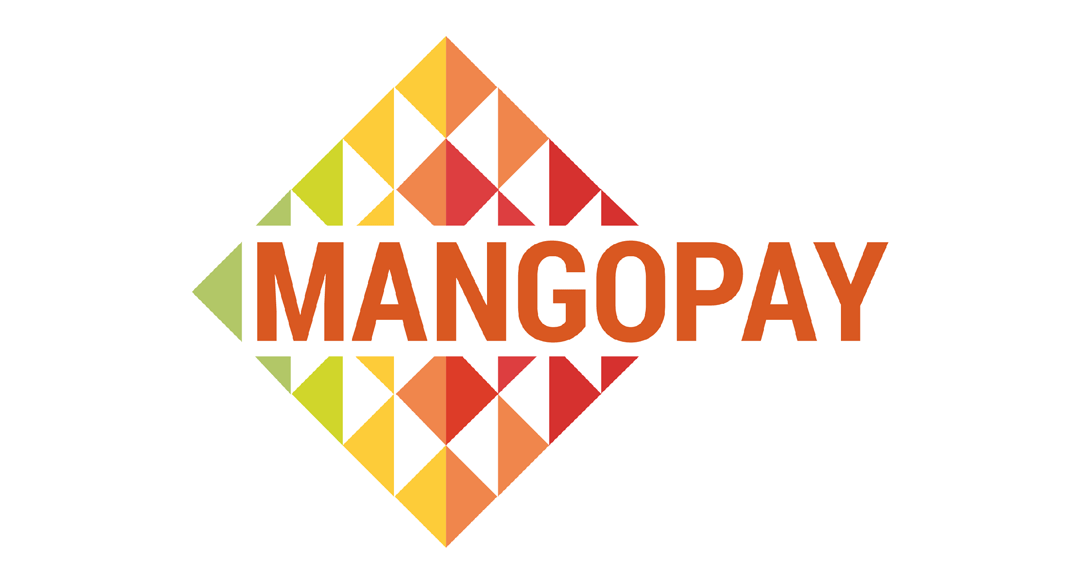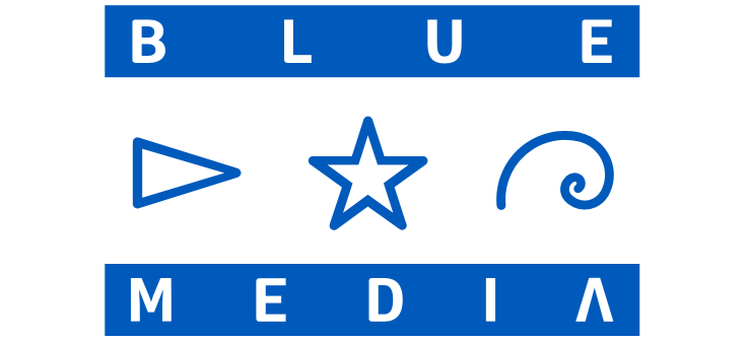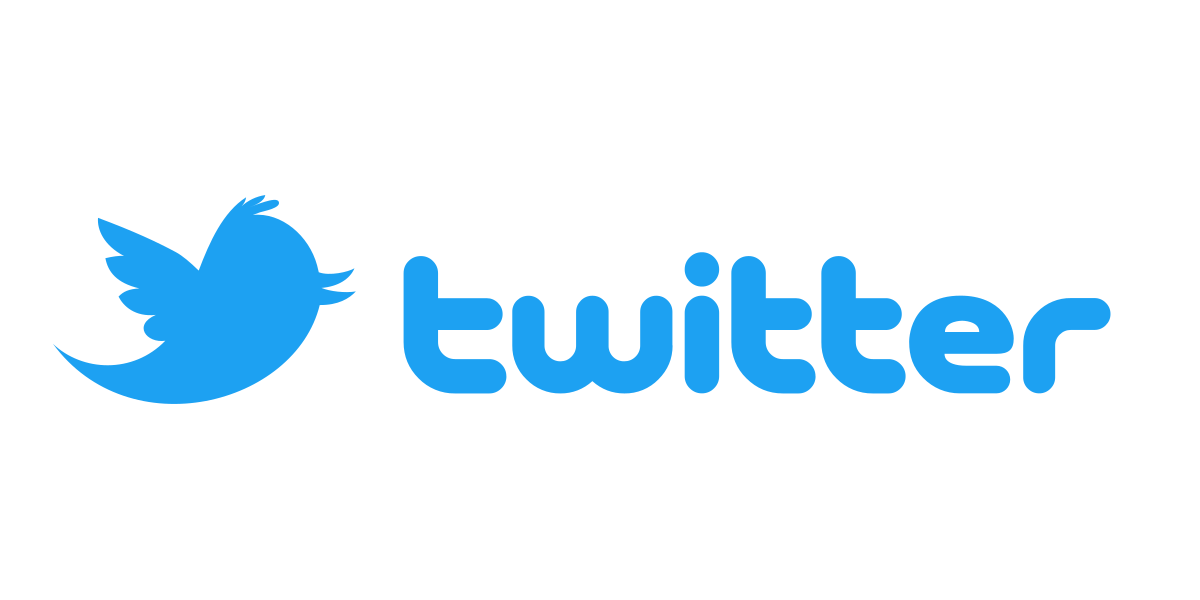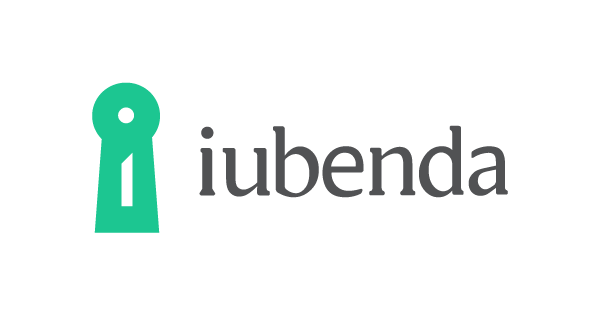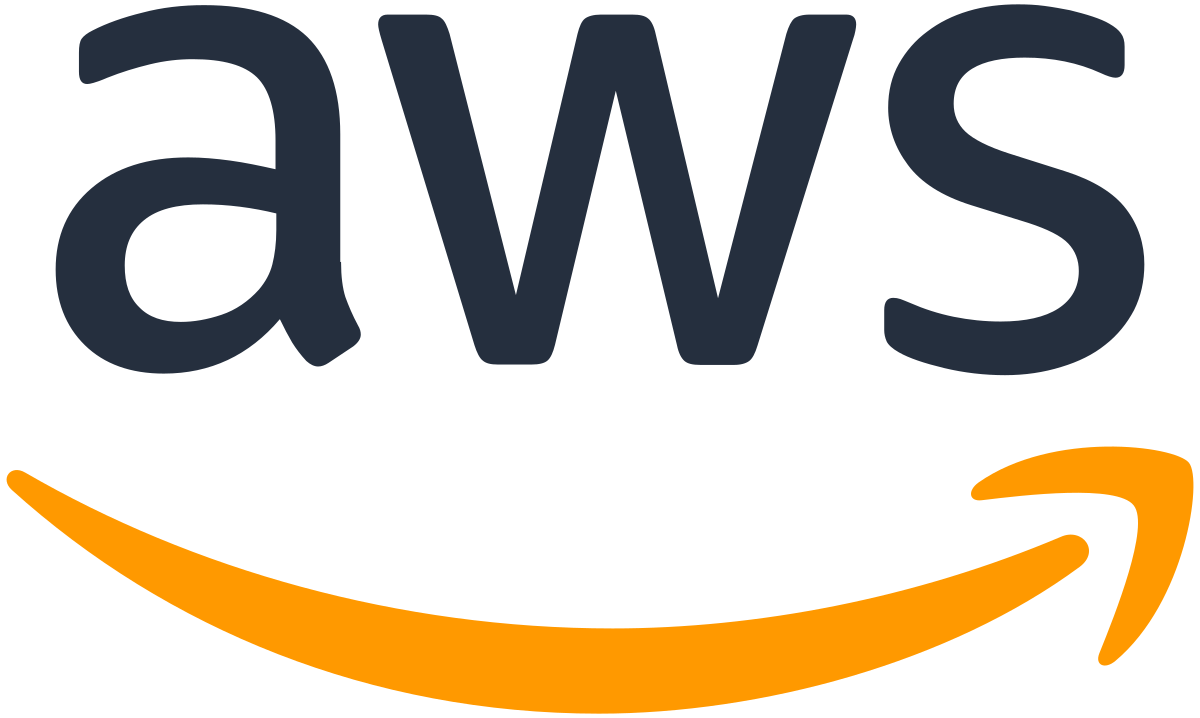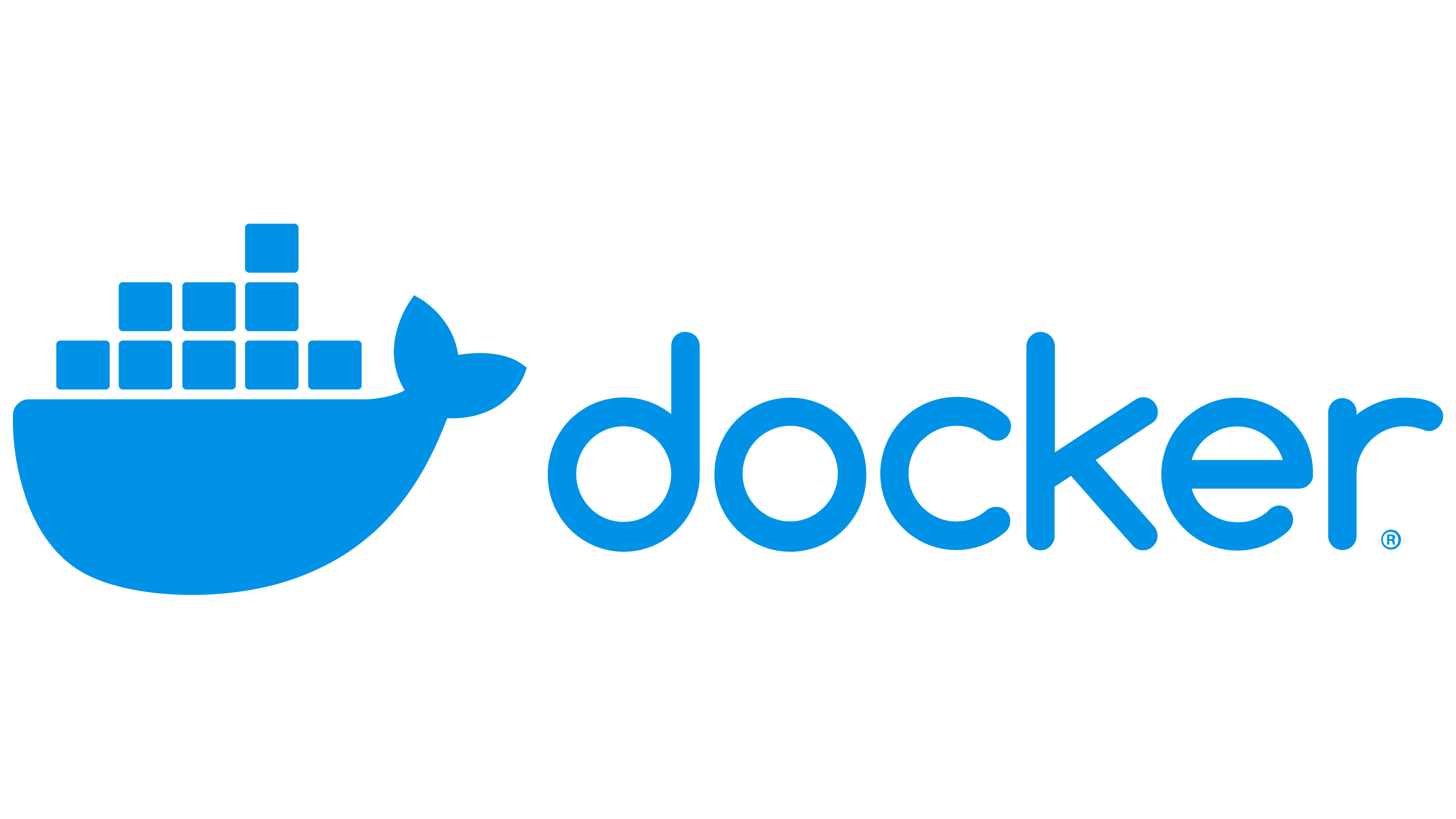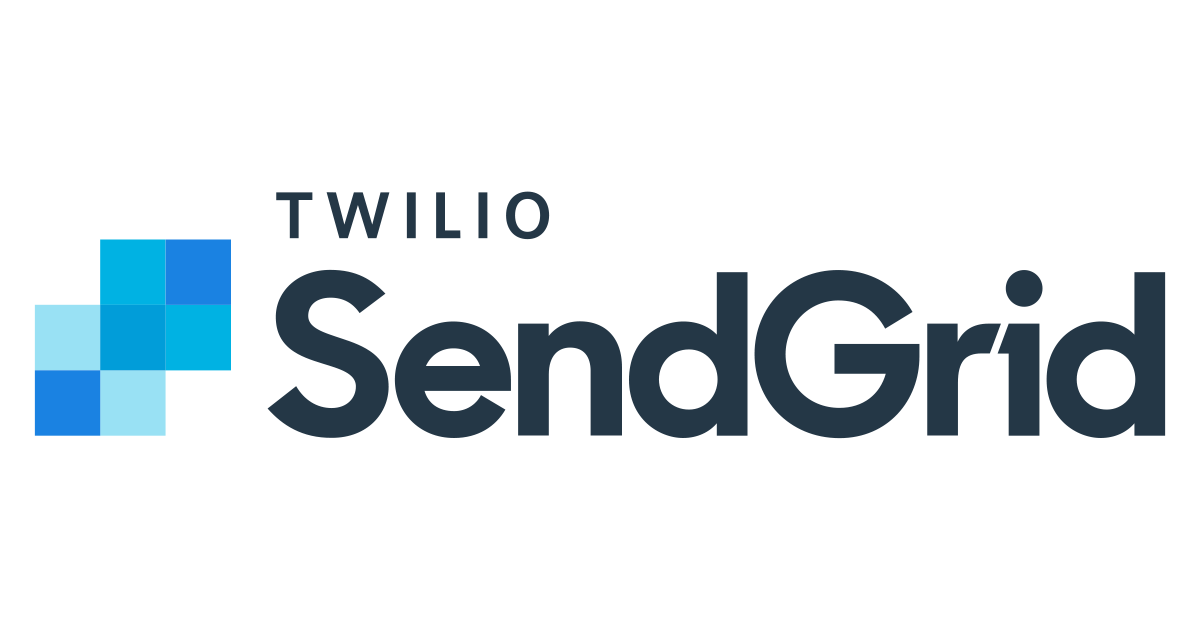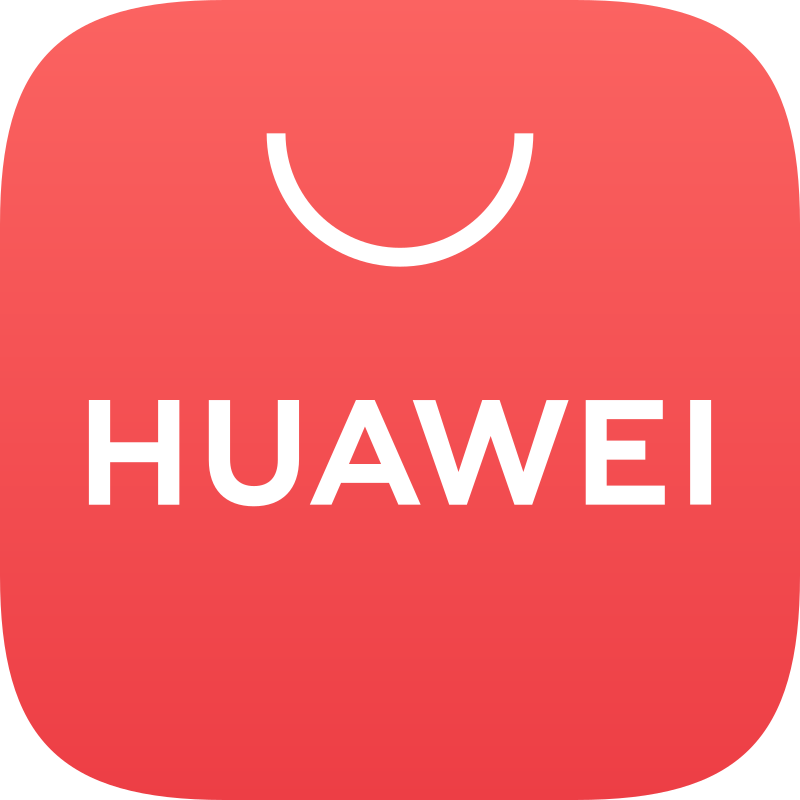 You can find more integrations when you join the platform